3D Visualization
Lets help visualize that story you are wanting to tell
K² Landscapes is proud to offer 3D visualization services for residential and commercial clients. Whether you are looking for a photorealistic perspective, birds-eye view or a walkthrough; we came help make your ideas come to life. See examples of K² Landscapes 3D visualization services below.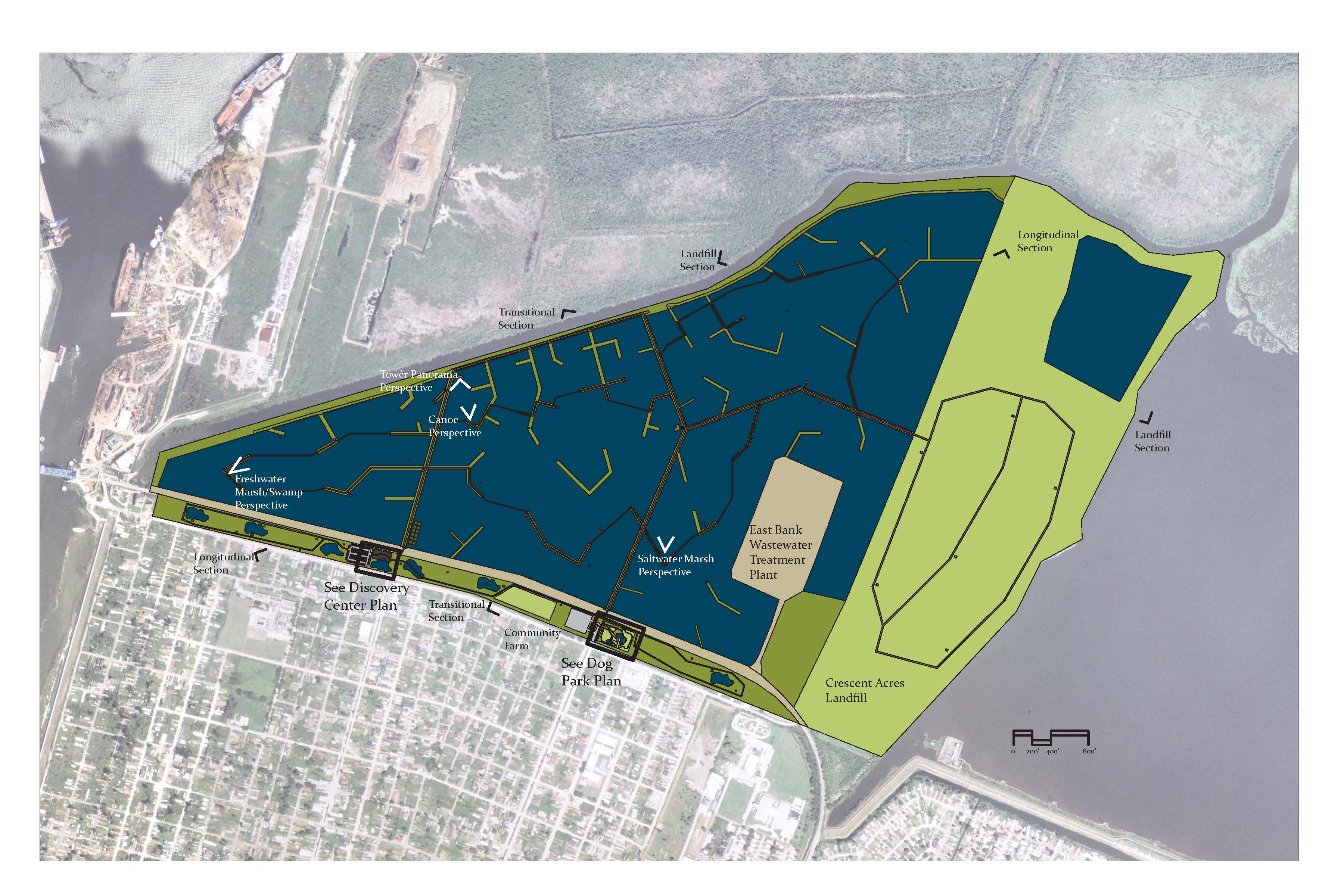 Landscape Design & Planning
Our comprehensive planning and design services offer innovative landscaping solutions for residential and commercial clients..

Stormwater Management
Help prevent flooding and decrease local water pollution levels with effective and attractive landscaping techniques.

Pathways & Patios
These areas will help to define your landscape, provide access to your yard, and offer a comfortable place to relax or entertain.

Native Landscaping
Work with the nature- instead of against it- and everyone benefits.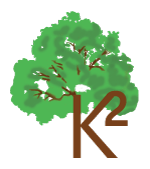 Portfolio
Check out all of our work throughout the metro area.  See anything you recognize?

3D Visualization
Our visualization technique for creating images, diagrams, or animations to complete your design.

Retaining Walls
A well-designed retaining wall will enhance the overall appearance of your landscaping and provide essential soil and rock retention.
Let's Get Your Yard Squared Away