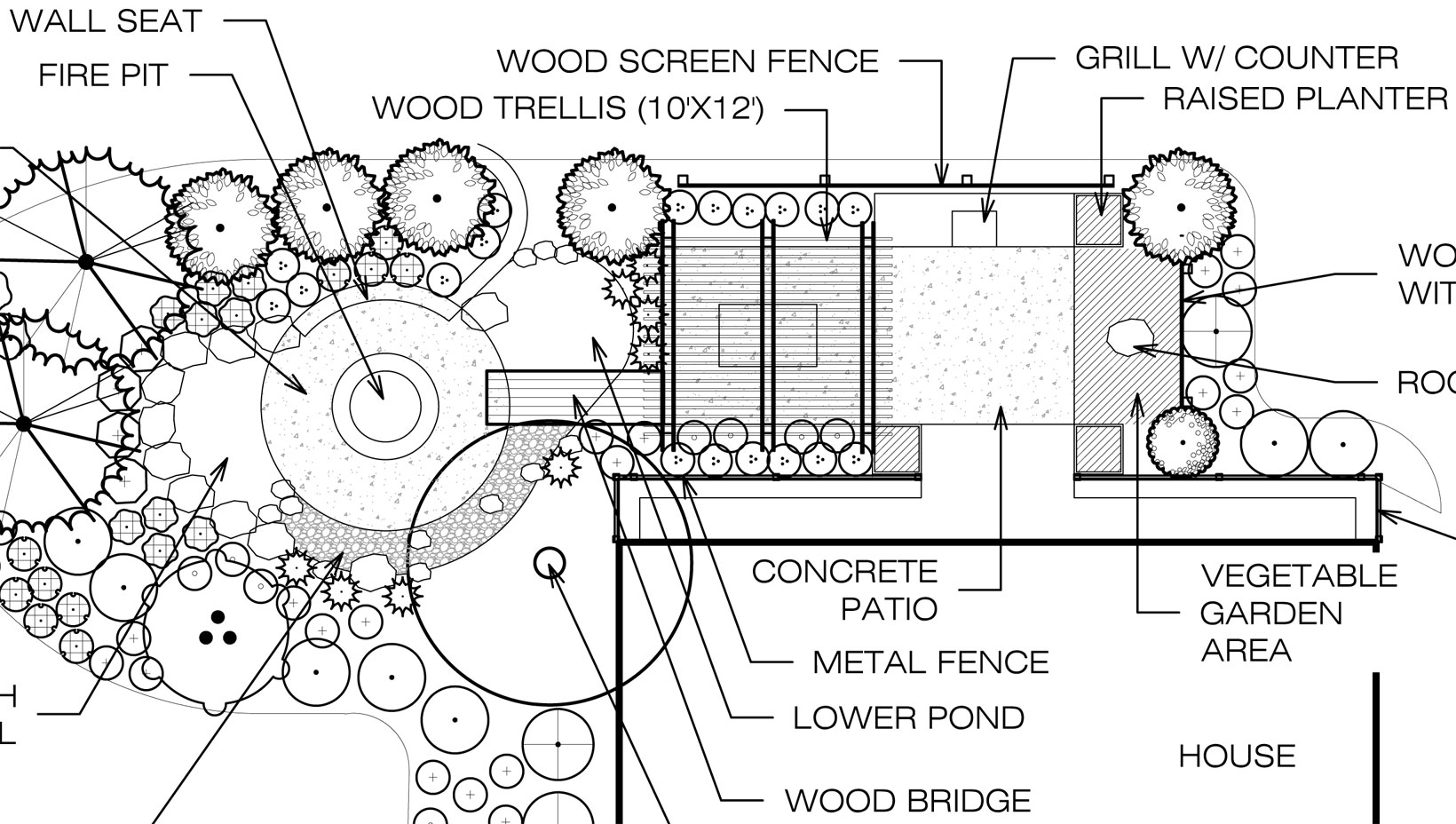 Landscape Design & Planning
Our comprehensive planning and design services offer innovative landscaping solutions for residential and commercial clients.
K² Landscapes is proud to offer landscape design and planning services for residential and commercial clients. No project is too large or too small. From initial design to continued support, K² Landscaping enjoys working with homeowners to design beautiful and functional spaces. See examples of K² Landscapes design and planning services below.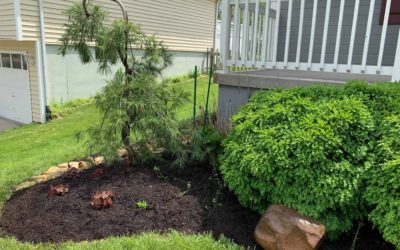 This homeowner had a front yard that they wanted to add curb appeal while introducing native plants. Phase 1 included taking the existing rock in the yard can creating a small rock swale to direct water from the downspout. New garden beds next to the street add not only add interest and color for the homeowners, but also for the community too. Native shade perennials add the extra layer of color in front of existing shrubs. A new ornamental evergreen helps anchor the corner of the house to provide year-round interest. Phase 2 will include a new stone wall and more native landscaping.