Native Landscaping
Work with the nature- instead of against it- and everyone benefits.
The native landscaping movement has grown exponentially in the past several years, and for good reason. There are so many benefits to native landscaping, and K² Landscapes strives to incorporate these practices in every project. Native landscaping helps to provide a stormwater management, educational opportunities, erosion control, and wildlife habitats. By welcoming wildlife to your garden with the right plants, you will enjoy hours of entertainment as well as a well-pollinated landscape. K² Landscapes will assist you in selecting the perfect plants to attract the desired visitors, such as Hummingbirds, Goldfinches, and Monarch butterflies. The result is a symphony of colors, textures, and movement, as seen in the examples of our native landscaping projects below.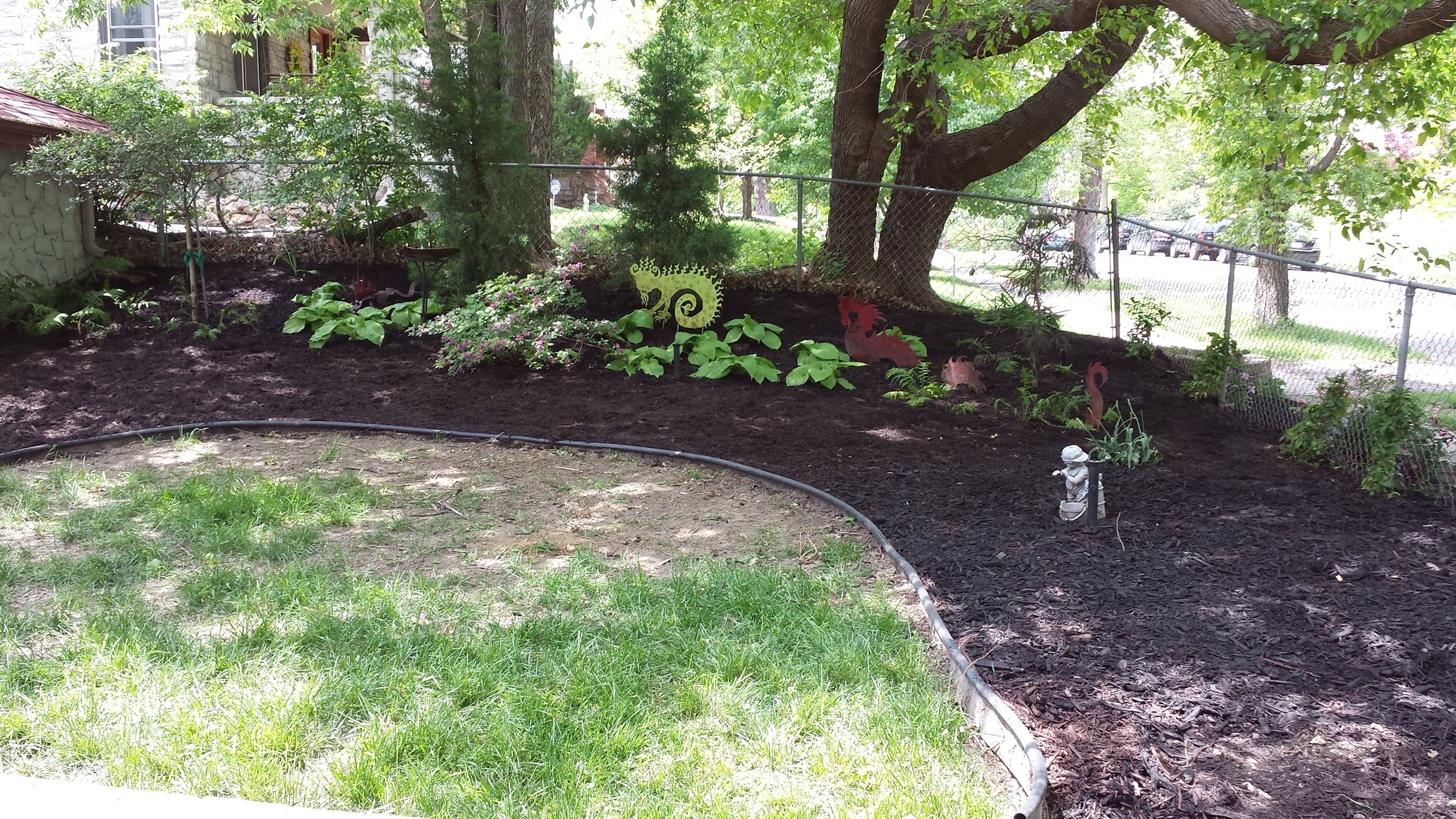 Prairie comes to Kansas CityThe homeowners had remodeled their house and wanted a landscape that would complement the remodel. The design was divided into two phases: phase 1 was the front yard and phase 2 was the backyard. The front yard design includes a limestone...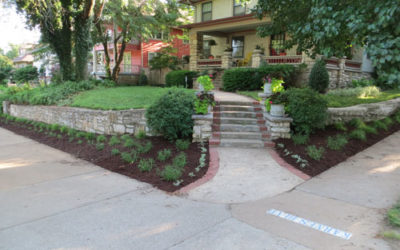 New plants lead to a fresh lookThe homeowner wanted to add some more curb appeal and color to a landscape that had become overgrown and lacked appeal. The design includes the use of native and naturalize plants that provide a low maintenance landscape while...

Landscape Design & Planning
Our comprehensive planning and design services offer innovative landscaping solutions for residential and commercial clients..

Stormwater Management
Help prevent flooding and decrease local water pollution levels with effective and attractive landscaping techniques.

Pathways & Patios
These areas will help to define your landscape, provide access to your yard, and offer a comfortable place to relax or entertain.

Native Landscaping
Work with the nature- instead of against it- and everyone benefits.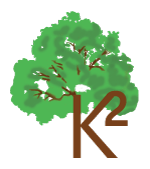 Portfolio
Check out all of our work throughout the metro area.  See anything you recognize?

3D Visualization
Our visualization technique for creating images, diagrams, or animations to complete your design.

Retaining Walls
A well-designed retaining wall will enhance the overall appearance of your landscaping and provide essential soil and rock retention.
Let's Get Your Yard Squared Away