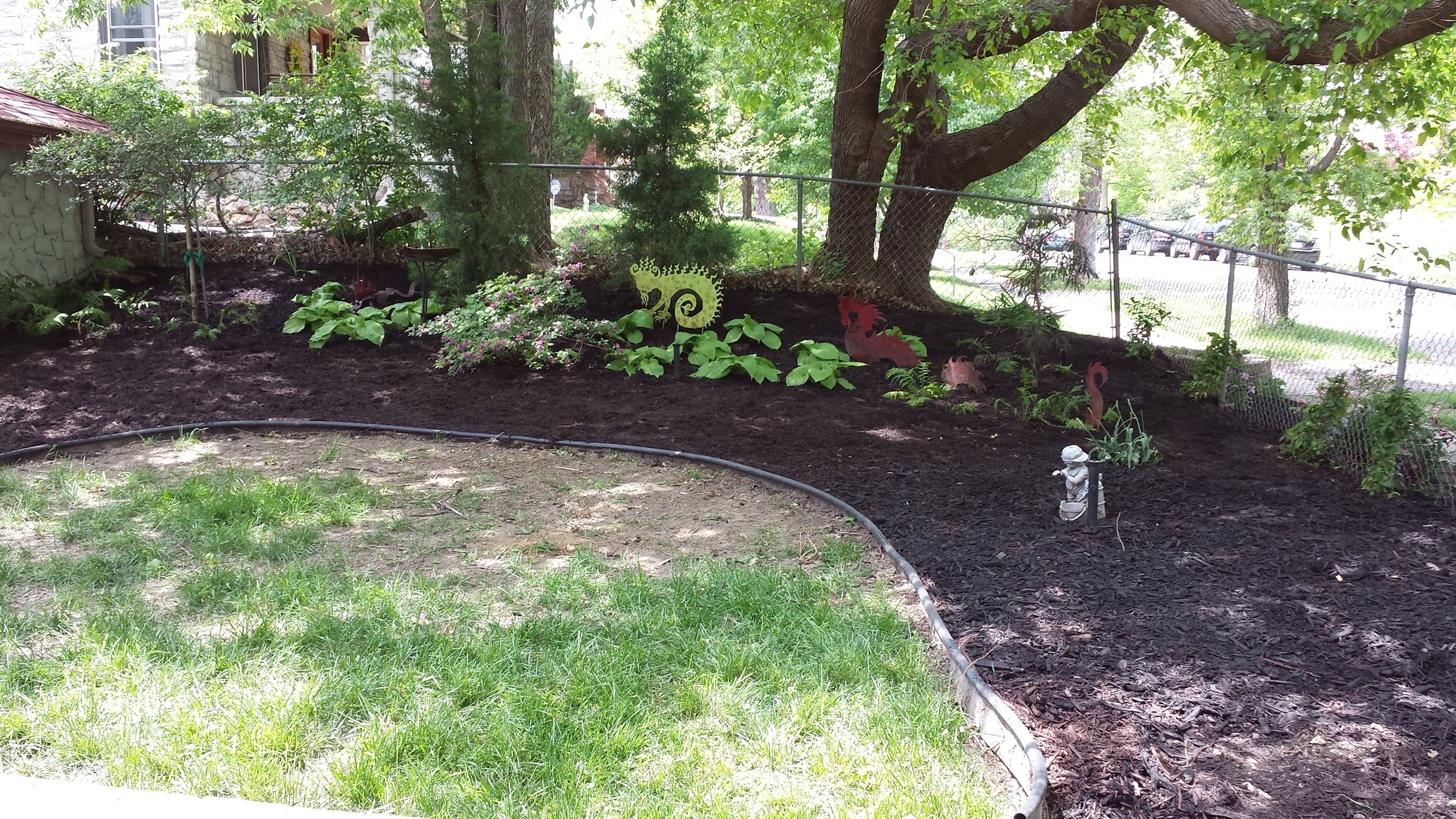 Native Landscaping
Work with the nature- instead of against it- and everyone benefits.
The native landscaping movement has grown exponentially in the past several years, and for good reason. There are so many benefits to native landscaping, and K² Landscapes strives to incorporate these practices in every project. Native landscaping helps to provide a stormwater management, educational opportunities, erosion control, and wildlife habitats. By welcoming wildlife to your garden with the right plants, you will enjoy hours of entertainment as well as a well-pollinated landscape. K² Landscapes will assist you in selecting the perfect plants to attract the desired visitors, such as Hummingbirds, Goldfinches, and Monarch butterflies. The result is a symphony of colors, textures, and movement, as seen in the examples of our native landscaping projects below.
Prairie comes to Kansas CityThe homeowners had remodeled their house and wanted a landscape that would complement the remodel. The design was divided into two phases: phase 1 was the front yard and phase 2 was the backyard. The front yard design includes a limestone...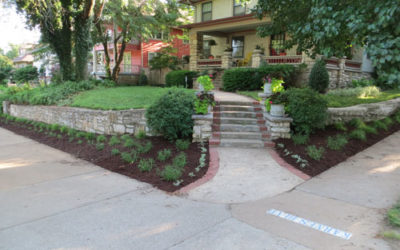 New plants lead to a fresh lookThe homeowner wanted to add some more curb appeal and color to a landscape that had become overgrown and lacked appeal. The design includes the use of native and naturalize plants that provide a low maintenance landscape while...
Let's Get Your Yard Squared Away