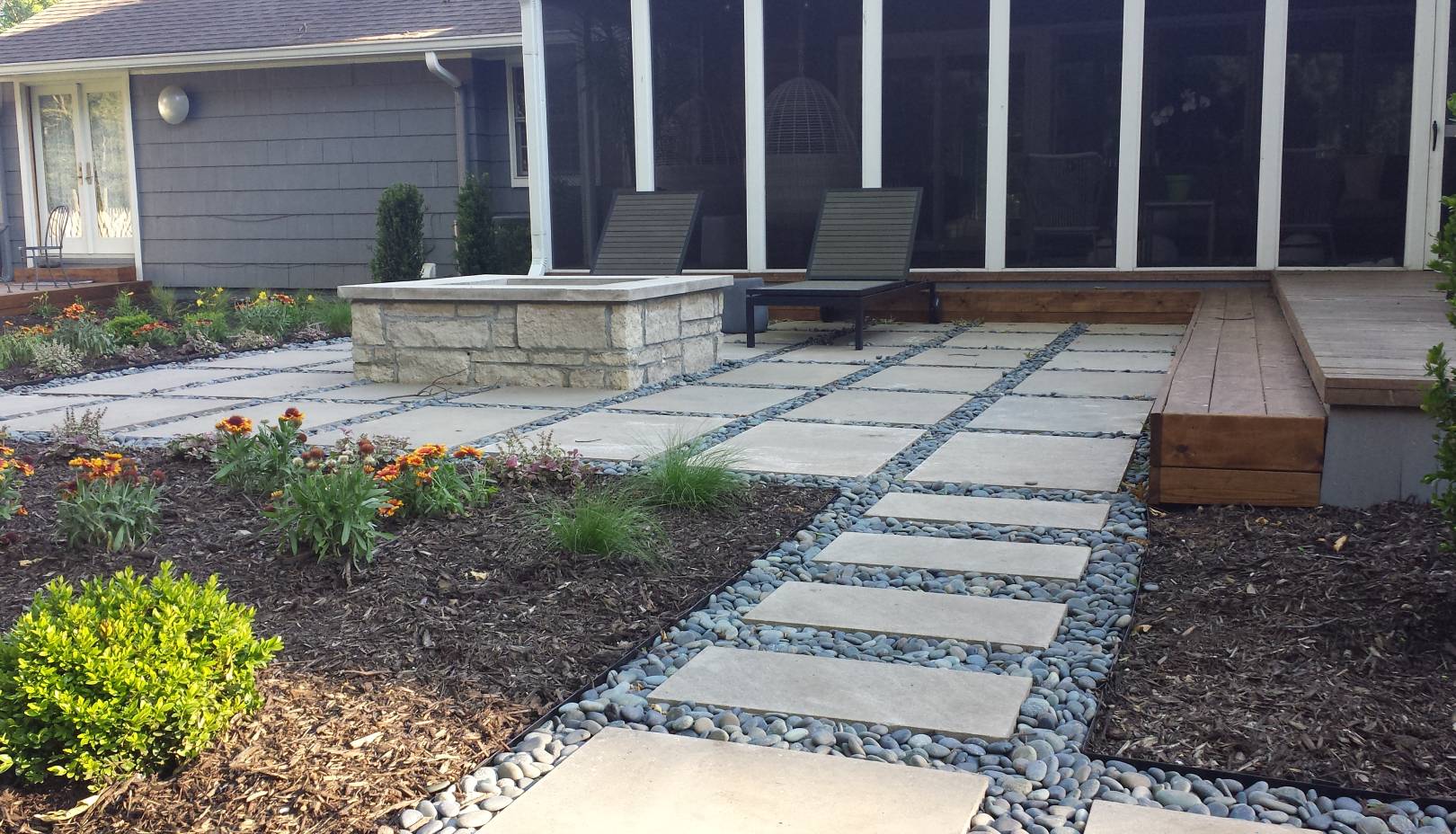 Pathways & Patios
These areas will help to define your landscape, provide access to your yard, and offer a comfortable place to relax or entertain.
K² Landscapes offers more than just planting and planning. We are also experienced in designing and installing beautiful pathways and patios for your landscape. From stone to brick pavers, we will create walkways, and seating areas that are designed to act as a natural extension of your home and landscaping. From traditional, to modern, to contemporary, these elements will add beauty and utility to your outdoor space.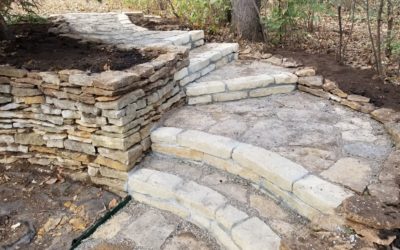 Stairway To The BackyardThis homeowner had stone stairs that had fallen into disrepair and needed help with redirecting stormwater from flowing down the stone stairs into their pool. The solution was tearing out the existing stone stairs and rebuilding them with two...