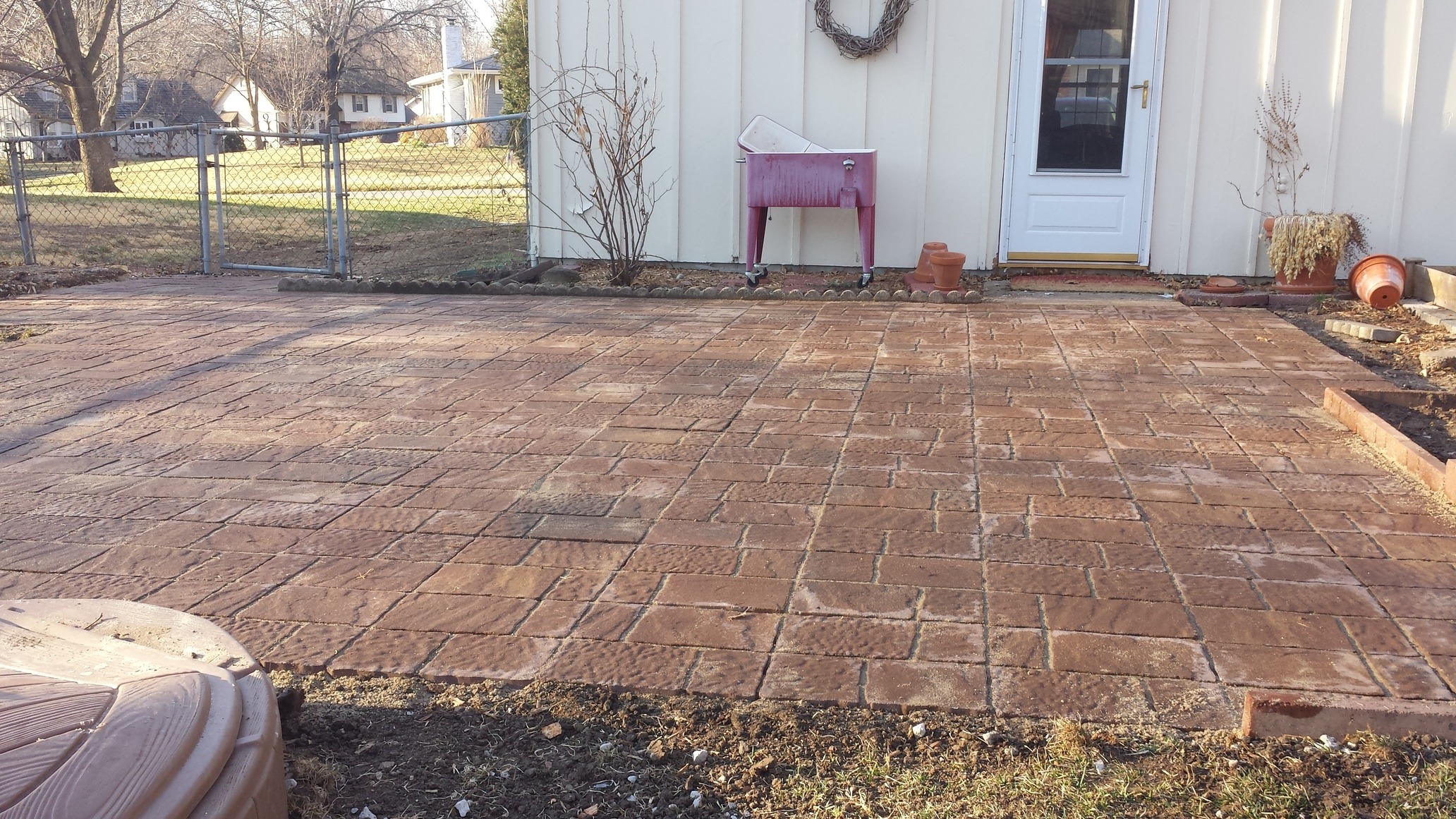 Pathways & Patios
These areas will help to define your landscape, provide access to your yard, and offer a comfortable place to relax or entertain.
K² Landscapes offers more than just planting and planning. We are also experienced in designing and installing beautiful pathways and patios for your landscape. From stone to brick pavers, we will create walkways, and seating areas that are designed to act as a natural extension of your home and landscaping. From traditional, to modern, to contemporary, these elements will add beauty and utility to your outdoor space.
Prairie comes to Kansas CityThe homeowners had remodeled their house and wanted a landscape that would complement the remodel. The design was divided into two phases: phase 1 was the front yard and phase 2 was the backyard. The front yard design includes a limestone...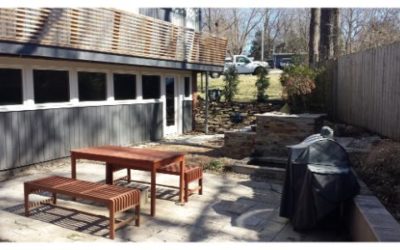 Contemporary patio in the shadeThe homeowners have been remodeling their house and wanted a backyard patio area that would reflect remodeling efforts. The design includes a contemporary concrete paver patio with a sunken fire pit for enjoying on cool evenings. A new...
Let's Get Your Yard Squared Away