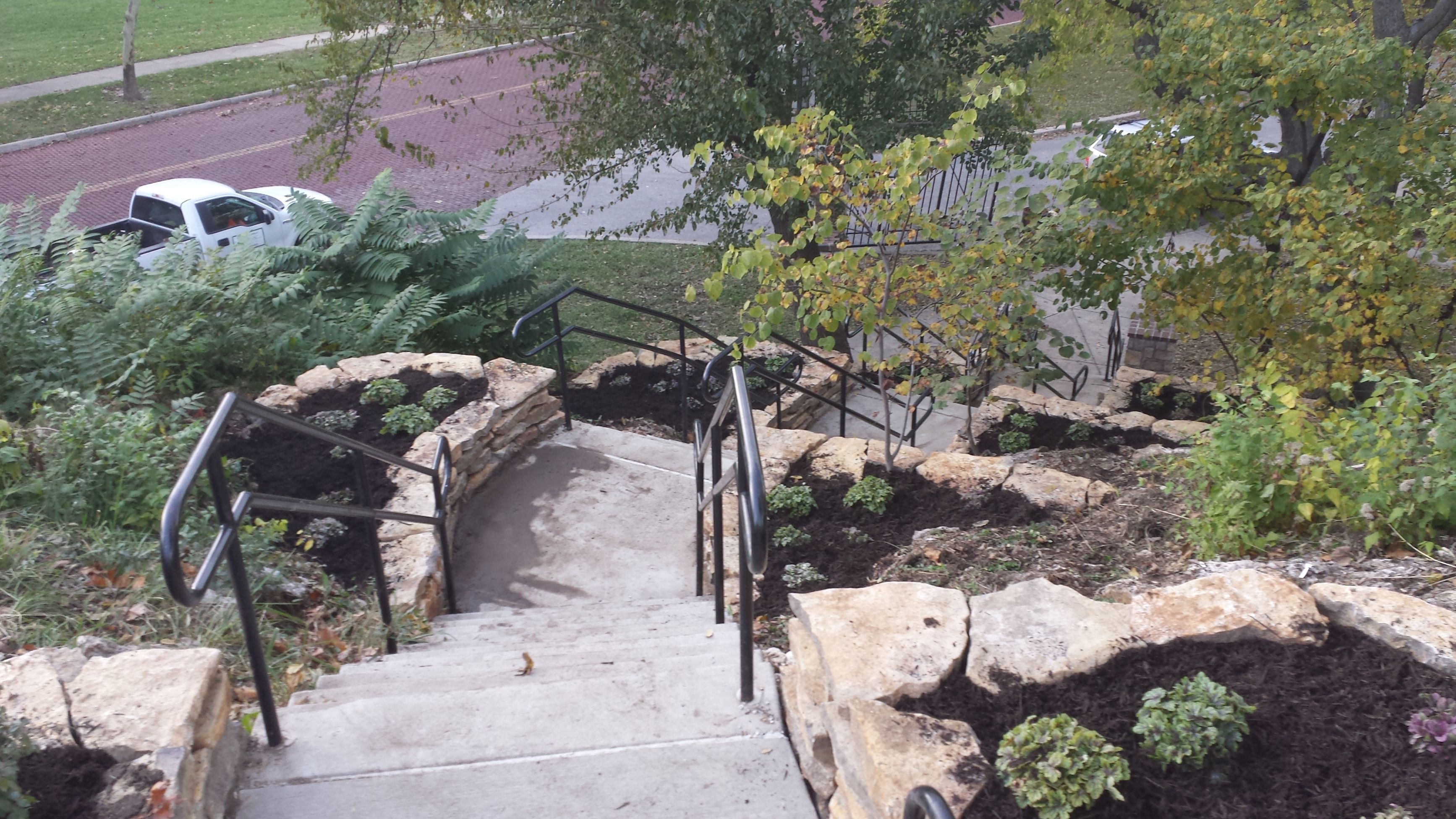 Retaining Walls
A well-designed retaining wall will enhance the overall appearance of your landscaping and provide essential soil and rock retention.
There are many different types of retaining walls, and a wide variety of materials to choose from. If you have a steep area in your yard that needs to be contained, or if you're looking to add a strong structural element, K² Landscapes can design and install a retaining wall that suits the design and structure of your landscaping. See examples of our retaining wall projects below.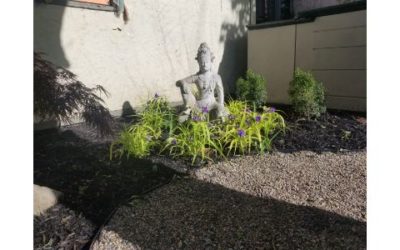 Lets connect driveway to front doorThe homeowners had a landscape that was overgrown, had a pathway that was crumbling and was lacking interest. They decided that they needed to give their front yard a new look that added color, interest. New retaining walls and a...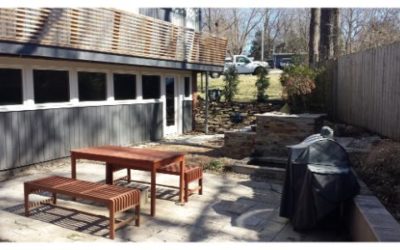 Contemporary patio in the shadeThe homeowners have been remodeling their house and wanted a backyard patio area that would reflect remodeling efforts. The design includes a contemporary concrete paver patio with a sunken fire pit for enjoying on cool evenings. A new...
Let's Get Your Yard Squared Away