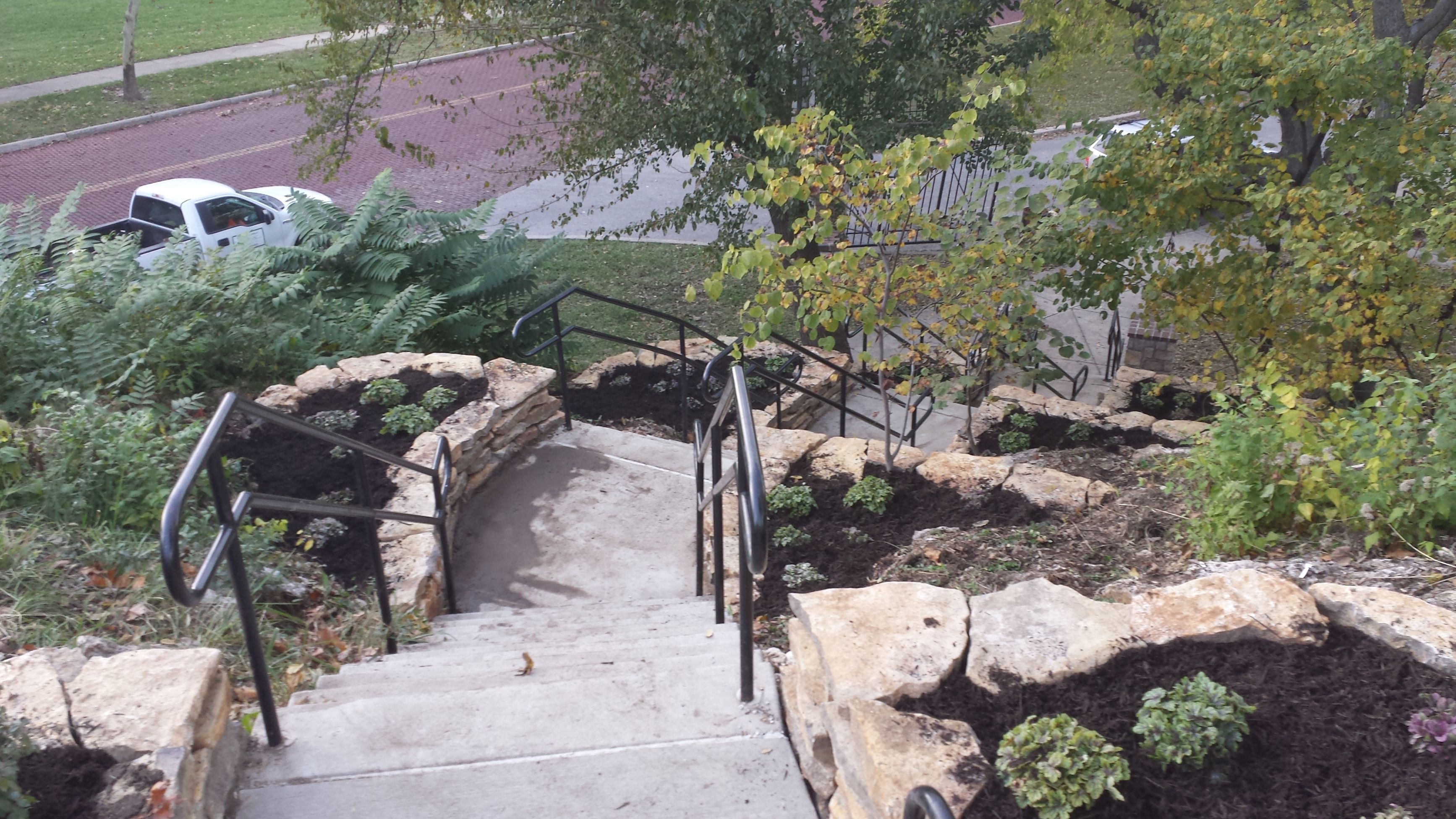 Retaining Walls
A well-designed retaining wall will enhance the overall appearance of your landscaping and provide essential soil and rock retention.
There are many different types of retaining walls, and a wide variety of materials to choose from. If you have a steep area in your yard that needs to be contained, or if you're looking to add a strong structural element, K² Landscapes can design and install a retaining wall that suits the design and structure of your landscaping. See examples of our retaining wall projects below.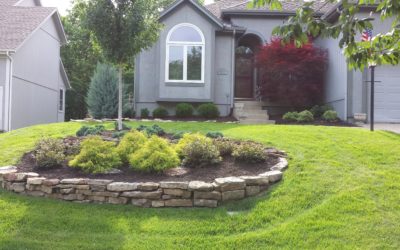 A haven for the birds and butterfliesThe homeowners had a yard that they were no longer happy with. They felt that their landscape had become over grown, lacked color and contained plants that they didn't like. The design was to add colorful plants that provided year...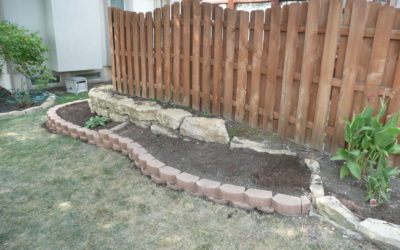 Runaway soil no more The homeowner had a planting bed that was losing soil every time it rained and they had become tired of the smaller limestone block. The design includes a new retaining wall that created a new planting bed and solved the erosion problem for the...