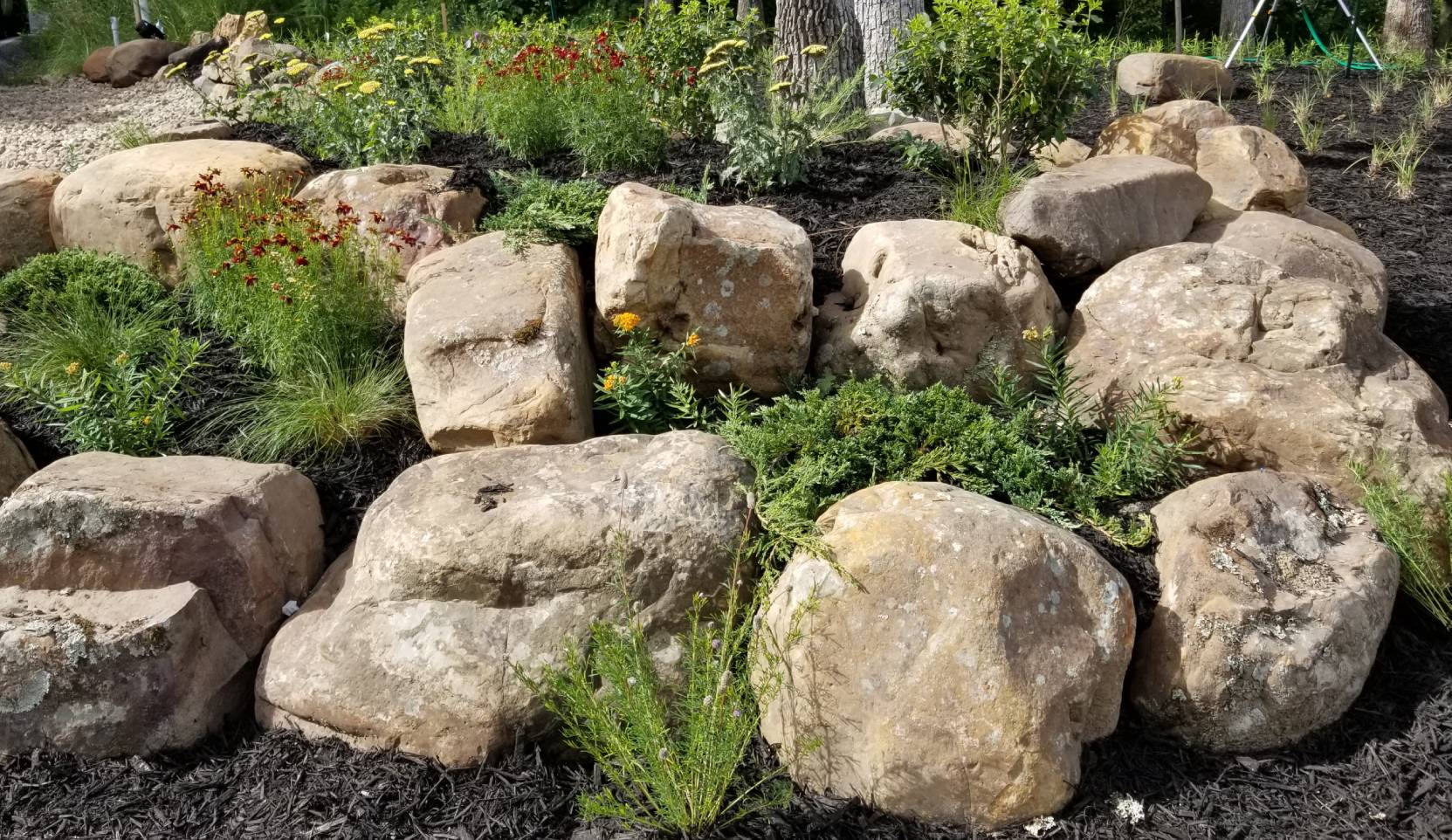 Native Landscaping
Work with the nature- instead of against it- and everyone benefits.
The native landscaping movement has grown exponentially in the past several years, and for good reason. There are so many benefits to native landscaping, and K² Landscapes strives to incorporate these practices in every project. Native landscaping helps to provide a stormwater management, educational opportunities, erosion control, and wildlife habitats. By welcoming wildlife to your garden with the right plants, you will enjoy hours of entertainment as well as a well-pollinated landscape. K² Landscapes will assist you in selecting the perfect plants to attract the desired visitors, such as Hummingbirds, Goldfinches, and Monarch butterflies. The result is a symphony of colors, textures, and movement, as seen in the examples of our native landscaping projects below.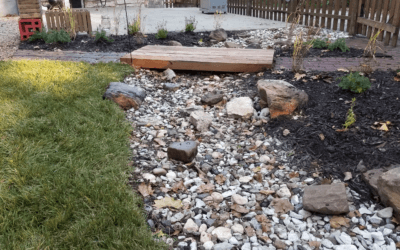 This homeowner had a backyard that had several issues they wanted to be resolved. The issues included lack of privacy, flooding, lack of visual interest and wanted a more usable space. The solution included reusing the existing decorative gravel in the backyard for a dry creek bed that includes a wood bridge to cross over to direct the stormwater. A new brick pathway that connects the detached garage and patio area reused the existing bricks that were buried on site. A new wood fence provides the privacy and a new flatten gravel area with a structural grid underneath allows the homeowner to expand their patio space. The next phase will include native plantings.